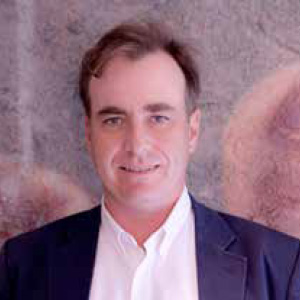 Miguel Ruiz-Gallardón García de la Rasilla
Member of the Board of Directors of Nueva Pescanova SL, he is the Secretary of the Board of Directors and chairs the Corporate Responsibility and Governance Committee
---
Ruiz-Gallardón holds a Law Degree from the Universidad Pontificia Comillas (ICADE), with which he obtained a cum laude distinction. He has been a member of the Association of Notaries Public since 1991 and he also took the promotion examination for Notaries Public in 1995.
He has been a Member of the Board of Directors of Nueva Pescanova SL since February 2016, chairs the Corporate Responsibility and Governance Committee of the Board of Directors and is the Board's Secretary.
He worked as an Associate Professor for the IE Business School from 2011 to 2013. In addition, he is currently the Arbitrator of the Court of the Madrid Chamber of Commerce, has been the Secretary-Board Member of the Friends of the Prado Museum Foundation since 2008 and member of the Governing Board of the Spanish Royal Equestrian Federation since 2016.