The Board of Directors is the highest decision-making body of the Nueva Pescanova Group.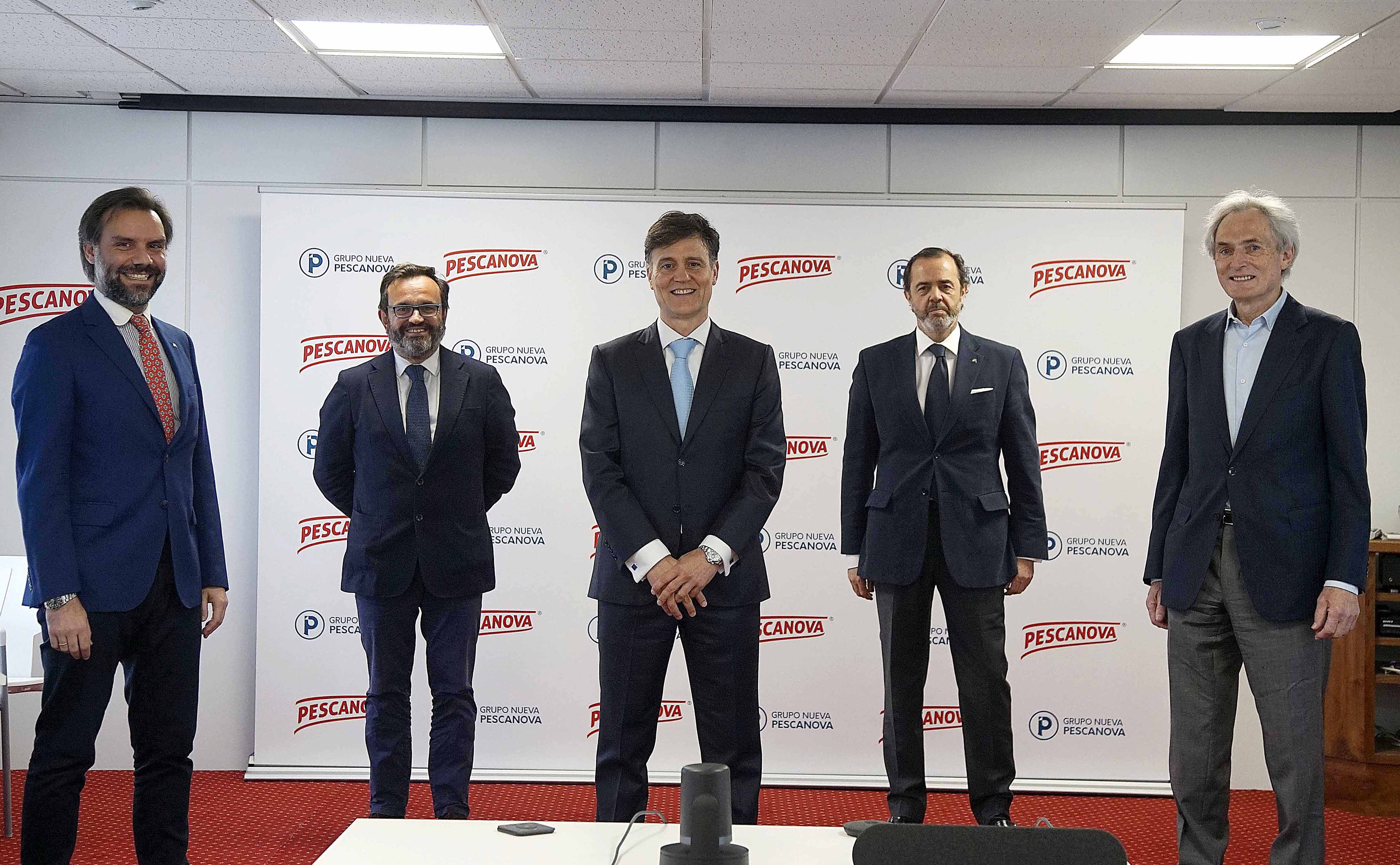 It consists of 5 members:

Corporate Responsibility and Governance Committee
Responsible for analyzing the best practices and rules of good governance at both national and international levels.

Audit, Control and Finance Committee
Responsible for supervising the company's financial information and its internal control system.

Trade and Strategy Committee
Responsible for ensuring the compliance with the company's Strategic Plan.