Our commitment to our people
The respect for diversity, safety, professional growth and the pride of feeling part of the group are the foundation of our success along with the trust relationships with suppliers, clients, customers and communities.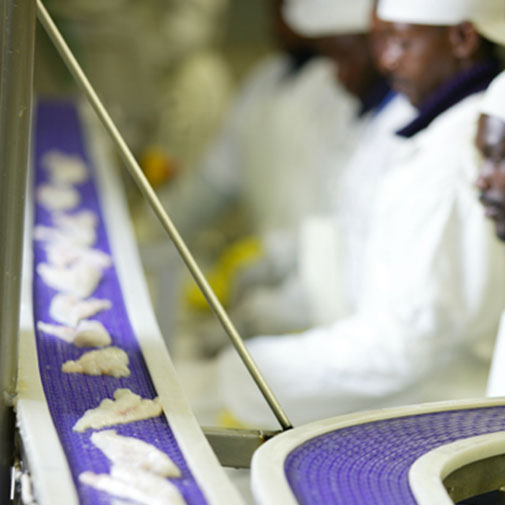 We protect labor rights and we are committed to promoting diversity and equal opportunities among all our workers, as well as the adequate balancing of work and family life.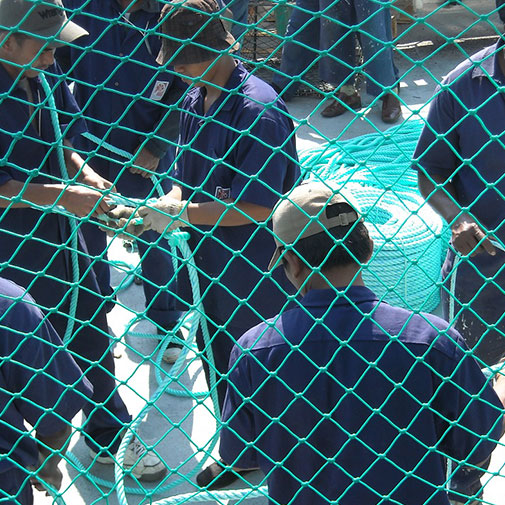 Occupational safety and welfare of workers
We promote a safe and healthy work environment for all the workers, by means of an effective system for occupational health and safety and campaigns for health improvement, good work environments and balance between work and family life.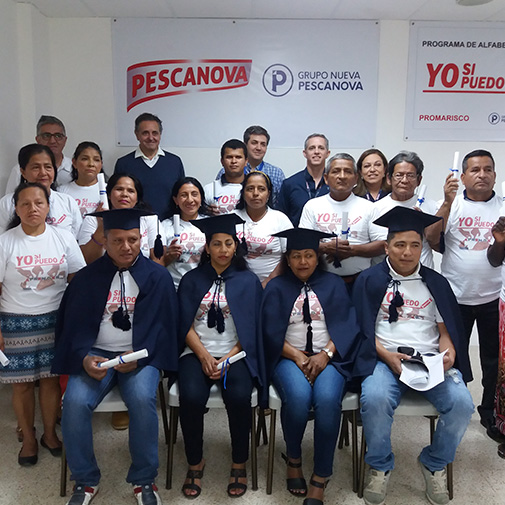 We promote policies aimed at the personal and professional development of our employees through training, ongoing assessment and compensation programs.