Our commitment to circular economy
We are committed to the implementation of circular economy-based solutions, to develop responsible and sustainable seafood products, and to optimise the definition and design of our processes. This is achievable by observing efficiency and environmental performance criteria, and by using more sustainable and recyclable packaging that can still functions to ensure product freshness and quality.
More sustainable packaging
Governance
Our commitment to developing more sustainable packaging is aligned with the principles and measures described in our CSR, Sustainability, Quality and Food Safety and Environmental Responsibility policies. These, share objectives for the responsible use of natural resources and energy, and the optimization of the use of materials, which includes packaging materials, such as plastic and cardboard.
Our Sustainable Packaging strategy establishes the following sustainability objectives for our packaging by 2025:
100% of PESCANOVA packaging will be recyclable, reusable, or compostable, as per the segregation and recycling technologies available in each market.
Incorporate an average of 25% recycled plastic rPET in all PET packaging by 2025.
Incorporate an average of 30% recycled plastic material in all packaging by 2030.
Reduce the use of plastics in packaging by 10%.
100% of our paper and cardboard packaging will be sourced from certified sustainable raw materials.
The plans we are working on involve analysing the design and the materials we use in each of our packages. The aim is to optimize the use of materials by working towards the minimum material that still fully functions to protect our products, while being able to eliminate overpackaging whenever possible. We seek to use recyclable materials, and for which there really is recycling technology in the countries where our products are marketed. Likewise, we seek to eliminate plastic and to use recycled plastic whenever possible, without compromising food safety. We also study and validate new solutions based on environmental friendlier materials.
PackScore
To achieve the goal of 100% of our packaging being recyclable by 2025, we have created our own methodology with a high technical component for studying materials and packaging selection and recycling systems, which allows us to evaluate the recyclability of our packaging and assess new alternatives. Products are classified according to their packaging elements in four categories: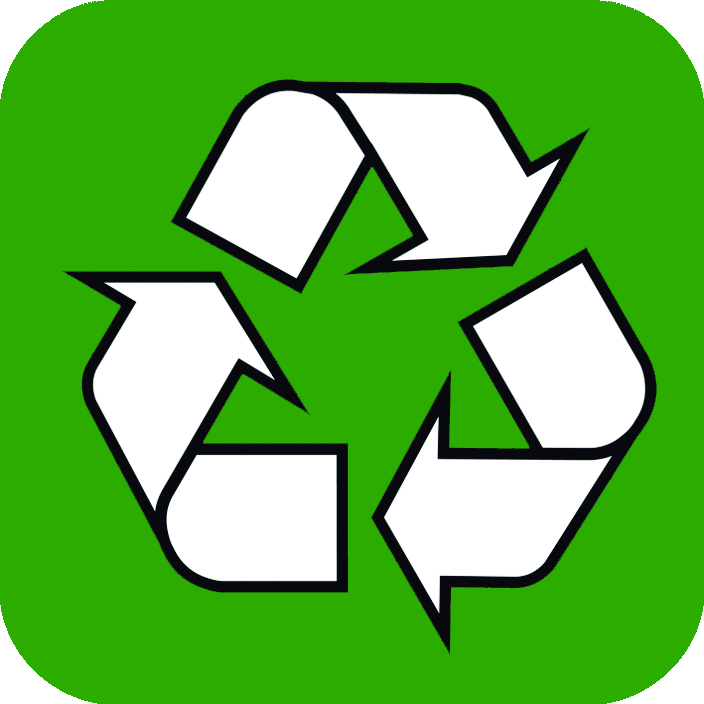 Recyclable: Packaging elements are recycled in all plants and the resulting secondary materials have market value, including the possibility of being re-manufactured in new packaging.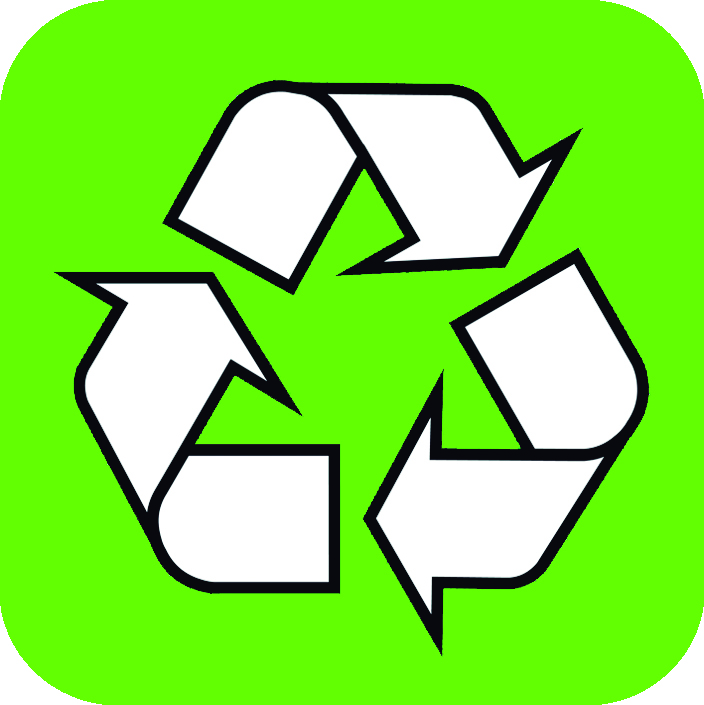 Conditional recycling: The elements of the package are compatible for recycling in certain applications, which have a lower market value.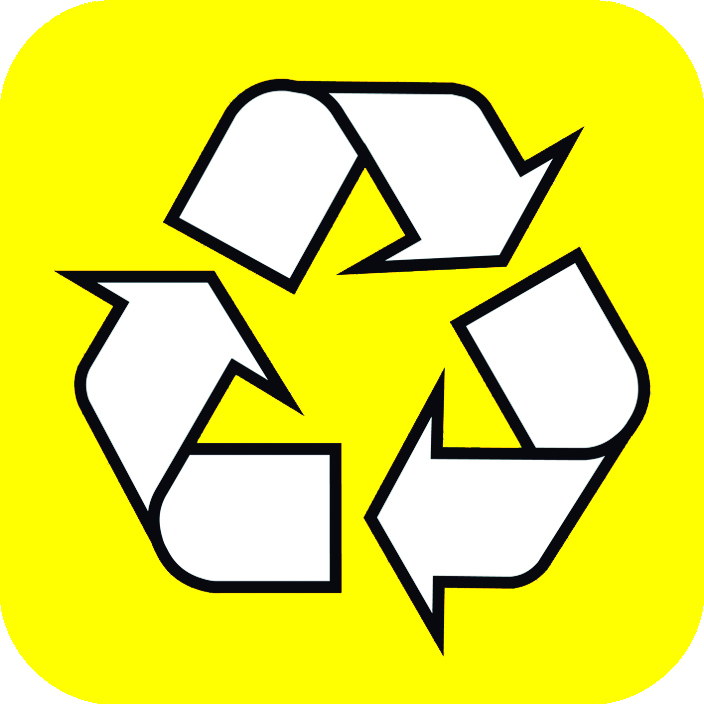 Inefficient for recycling: The packaging elements present recyclability problems that affect the quality of the recycled material or lead to losses in the process.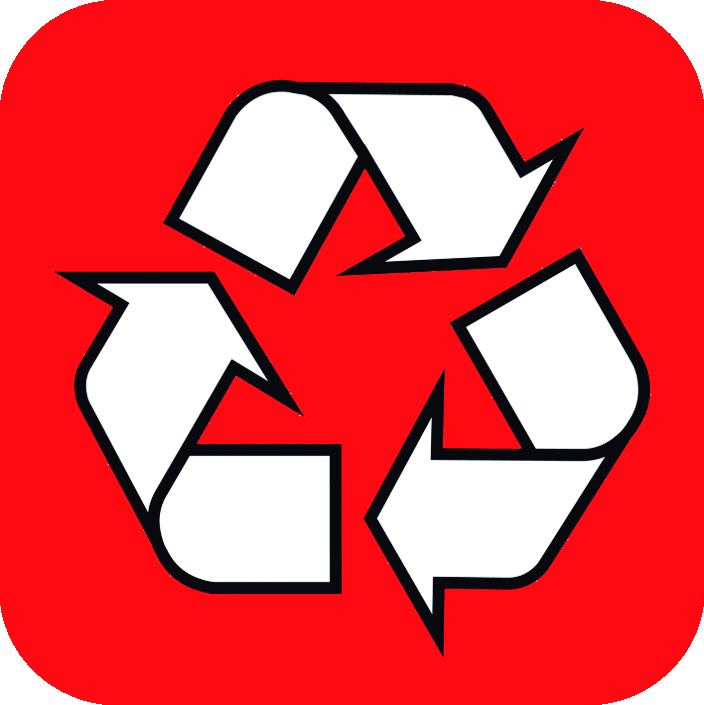 Non-recyclable: Most of the packaging elements are not recyclable or they contaminate the fractions of recycled material.
Some of the actions that we are working on in the different industrial centres to ensure that our packaging reaches the green PackScore qualification are:
Substitution of non-recyclable multilayer multimaterial film by monomaterial recyclable polyethylene film and standardization of packaging material specifications.
Substitution of black plastic by recyclable or slightly coloured transparent plastic.
Incorporating recycled RPET plastic in trays and skin packaging.
Replacement of the plastic sheet in packages with a new alternative recyclable material without plastic while ensuring the required physical-mechanical properties.
Halting food loss and waste
The fight against food loss and waste is a priority and an issue of concern for a Group in the food sector such as ours.
Aligned with the FAO definitions for food losses (the decrease in edible food mass throughout the part of the supply chain that specifically leads to edible food for human consumption, which take place at production, post-harvest and processing stages in the food supply chain) and food waste (food losses occurring at the end of the food chain -retail and final consumption- related to retailers' and consumers' behaviour), we have implemented specific practices to reduce this risk and such losses and waste.
Responsible practices implemented to minimize food loss and waste:
In fishing operations: with the use of sensors and improvement of fishing efficiency, conservation techniques and equipment on board; in aquaculture farming: with improved harvest planning to respond to demand, promoting animal welfare, survival rates in the grow-out phase, and improving the farming conditions, and product transport and storage as well.
In logistics processes: improving the cold chain efficacy, transport, and storage of products, improving packaging type and system, among other measures; and in operational management: optimizing stock and demand management.
Donating specific food products to non-profit entities and other institutions that collect and place food to cover food needs of those in most needed, in precariousness situation and/or risk of social exclusion.
And implementing specific R&D+i and food safety measures, aimed at contributing to food waste minimization, such as the adaptation of packaging to demand (type, size, and quantity), comprehensive food safety assurance, correct and clean labelling, intuitive and responsible, and sharing the best information to retailers and consumers on the type and conditions for storage and conservation, and the most appropriate methods of preparation.
We are currently implementing and improving the plan for the prevention and reduction of food waste, in whose scope we include:
the periodic review of surpluses of packaged food,
the continuous improvement of the relevant processes in the industrial centres,
the innovation aimed at extending the useful life of food, and
promoting education and awareness regarding the prevention of food waste.
The key indicators for process optimization and for progress reporting include the quantification of (i) reprocessed trimmings in food products in industrial centres, of (ii) donations of surplus food to charitable organizations or for social purposes, and of (iii) food waste generated in industrial centres (trimmings and by-products), storage processes, transportation, as well as their destinations.
The internal plan for the prevention and reduction of food waste is clearly aligned with the commitments assumed by the sector. We lead by example, and we participate in the "Food has no waste" initiative ("La Alimentación no tiene desperdicio") of the Association of Manufacturers and Distributors (AECOC) since 2012 to reduce food waste, with the main objectives of:
establishing prevention practices and efficiency throughout the entire food chain that maximize the use of resources,
maximize the use of the surpluses produced throughout the different phases of the value chain, and
raise awareness in society about this problem and the need to reduce food waste.