Our commitment to circular economy
We are committed to the implementation of circular economy-based solutions, to develop responsible and sustainable seafood products, and to optimise the definition and design of our processes. This is achievable by observing efficiency and environmental performance criteria, and by using more sustainable and recyclable packaging that can still functions to ensure product freshness and quality.
More sustainable packaging
Governance
Our commitment to developing more sustainable packaging is aligned with the principles and measures described in our CSR, Sustainability, Quality and Food Safety and Environmental Responsibility policies. These, share objectives for the responsible use of natural resources and energy, and the optimization of the use of materials, which includes packaging materials, such as plastic and cardboard.
Our Sustainable Packaging strategy establishes the following sustainability objectives for our packaging by 2025:
100% of PESCANOVA packaging will be recyclable, reusable, or compostable, as per the segregation and recycling technologies available in each market.
Increase the use of recycled material in packaging by 25%.
Reduce the use of plastics in packaging by 10%.
100% of our paper and cardboard packaging will be sourced from certified sustainable raw materials.
The plans we are working on involve analysing the design and the materials we use in each of our packages. The aim is to optimize the use of materials by working towards the minimum material that still fully functions to protect our products, while being able to eliminate overpackaging whenever possible. We seek to use recyclable materials, and for which there really is recycling technology in the countries where our products are marketed. Likewise, we seek to eliminate plastic and to use recycled plastic whenever possible, without compromising food safety. We also study and validate new solutions based on environmental friendlier materials.
PackScore
To achieve the goal of 100% of our packaging being recyclable by 2025, we have created our own methodology with a high technical component for studying materials and packaging selection and recycling systems, which allows us to evaluate the recyclability of our packaging and assess new alternatives. Products are classified according to their packaging elements in four categories: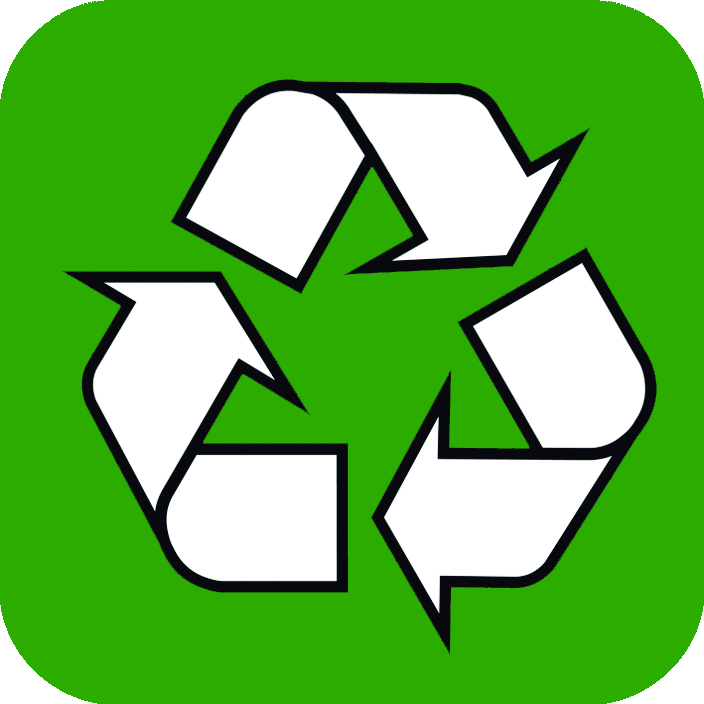 Recyclable: Packaging elements are recycled in all plants and the resulting secondary materials have market value, including the possibility of being re-manufactured in new packaging.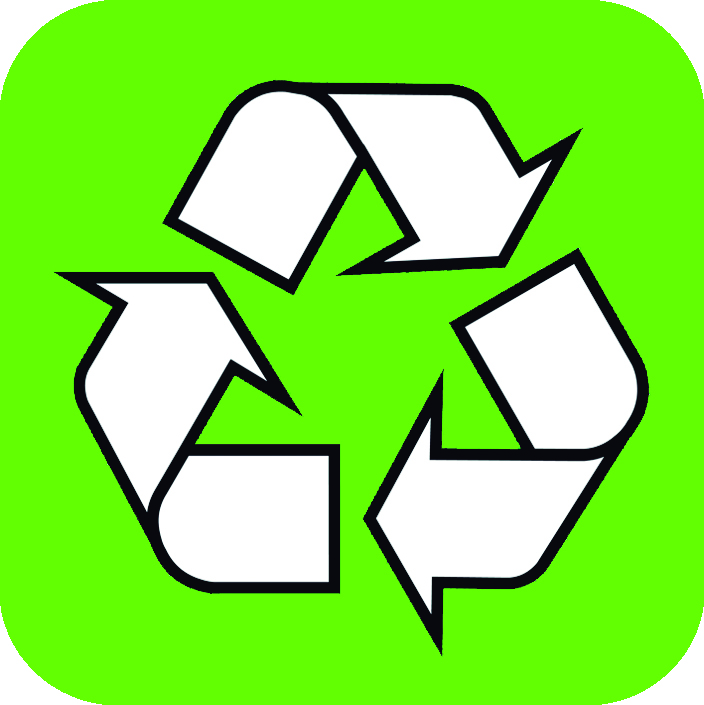 Conditional recycling: The elements of the package are compatible for recycling in certain applications, which have a lower market value.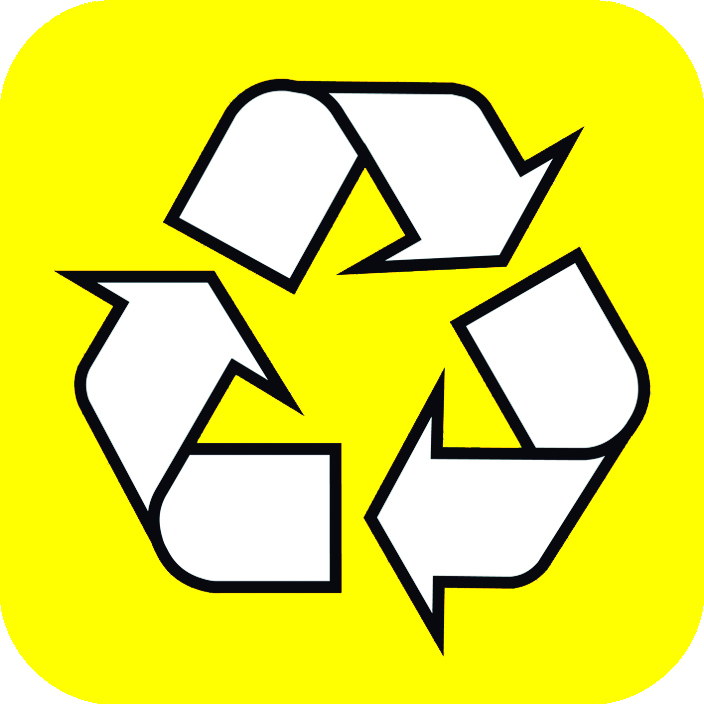 Inefficient for recycling: The packaging elements present recyclability problems that affect the quality of the recycled material or lead to losses in the process.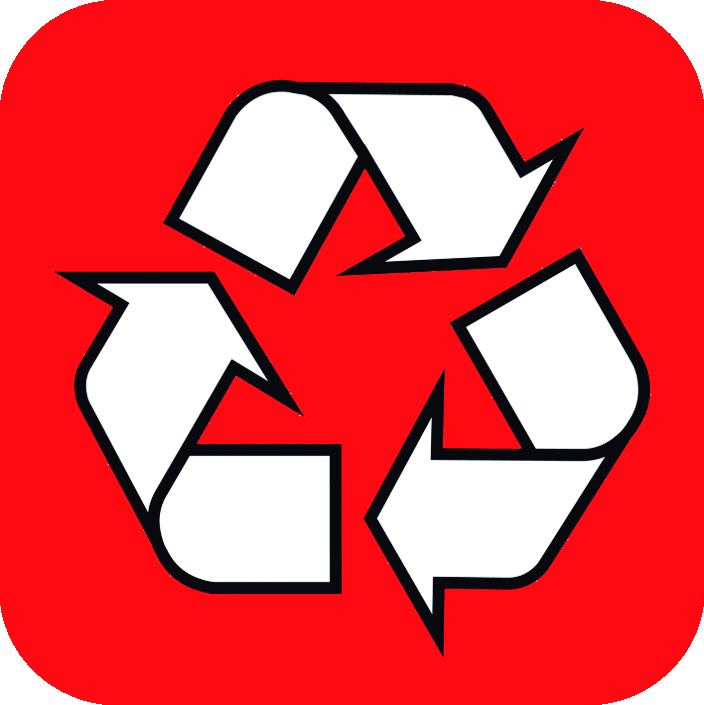 Non-recyclable: Most of the packaging elements are not recyclable or they contaminate the fractions of recycled material.
Some of the actions that we are working on in the different industrial centres to ensure that our packaging reaches the green PackScore qualification are:
Substitution of non-recyclable multilayer multimaterial film by monomaterial recyclable polyethylene film and standardization of packaging material specifications.
Substitution of black plastic by recyclable or slightly coloured transparent plastic.
Incorporating recycled RPET plastic in trays and skin packaging.
Replacement of the plastic sheet in packages with a new alternative recyclable material without plastic while ensuring the required physical-mechanical properties.