Commitment to/of our product
Our commitment is to offer nutritious, healthy, tasty, and innovative seafood products, produced responsibly, to the markets.
Governance
To guide our responsible action in the CSR pillar 'Product' pillar, as in our CSR policy, we have developed our Food Safety and Quality Policy.
This policy establishes the scope and principles of our commitment to quality and food safety. It is our reference for the definition of actions and their objectives to ensure the quality, food safety and excellence of the Nueva Pescanova Group's products. It further contributes to the promotion of a culture of quality and excellence among all our professionals.
This policy commits us to:
The consumer as the foundation of our value offer.
Our products, in compliance with the strictest criteria of food safety and quality.
The production processes of our value chain based on efficiency and sustainability.
Our quality and food safety principles are based in:
The focus on the consumer.
The commitment of the Group's top management.
The engagement of the entire organization.
Acting on the supply chain and mainly our suppliers.
Risk analysis.
Decisions based on evidence and data.
Continuous improvement.
Training, information, and awareness.
Product superiority.
Setting objectives.
Efficiency and unity in management.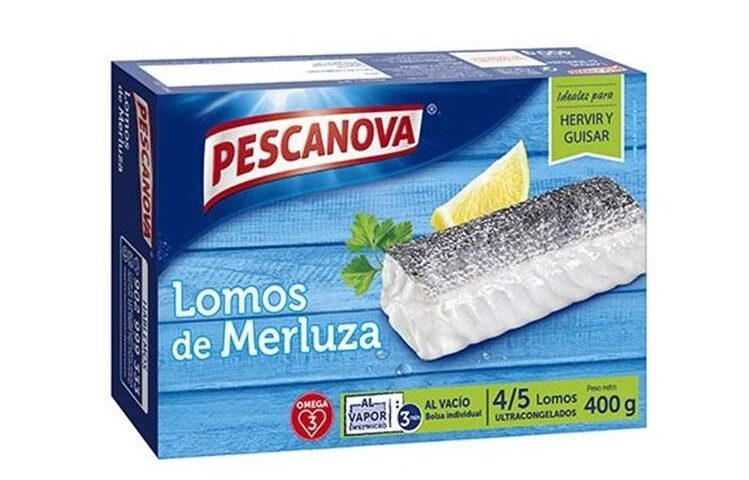 We offer seafood products to our customers and consumers with guaranteed safety, respecting the highest quality standards.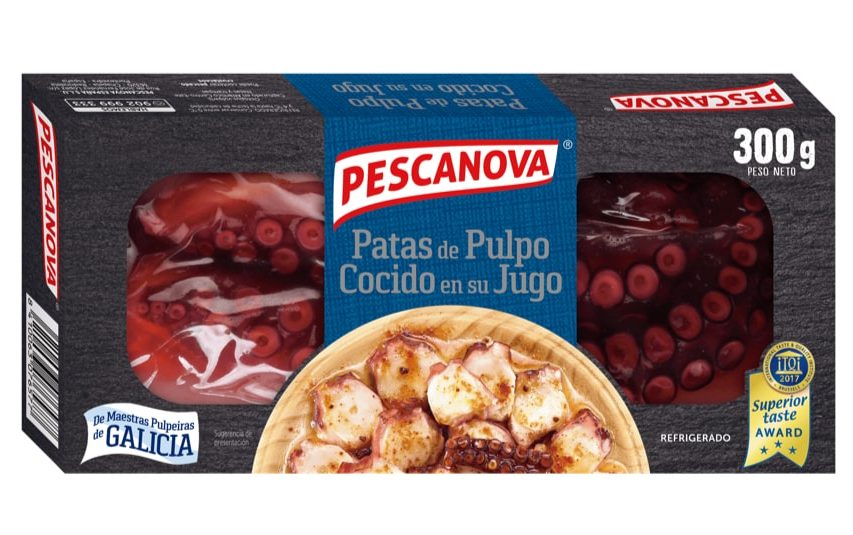 Innovative, nutritious and healthy seafood products
We are committed to offering consumers innovative and healthy seafood products, researching, and communicating the importance of the nutritional value of the products in their diet.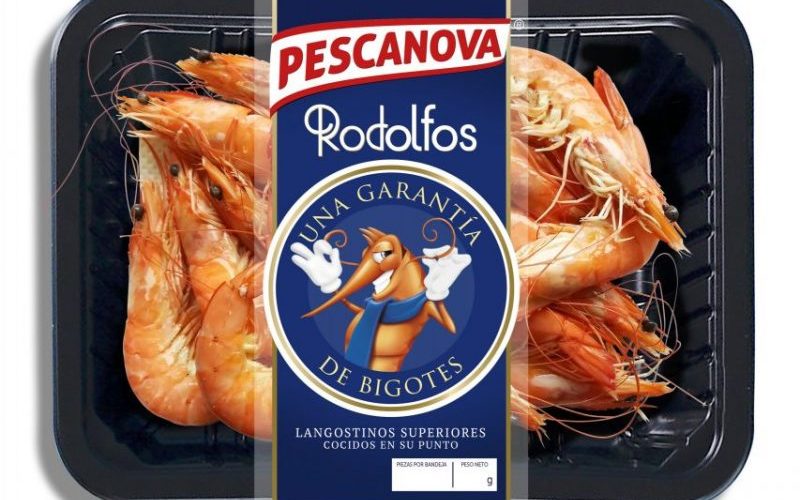 Responsible and sustainable seafood
We are committed to the offer sustainable and responsible seafood products, optimizing the design of our products and processes, attending to efficiency and environmental performance criteria, and respecting all stakeholders involved.